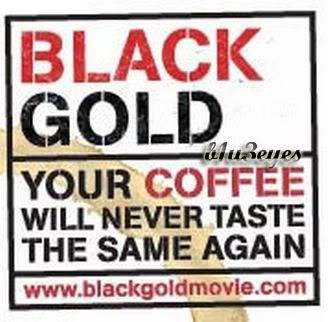 Black Gold: Your Coffee Will Never Taste the Same Again (2009)
English | 1h17mn | x264 | 608x336 | 1265kbps | 29fps | AC3 | 192kbps | 697 MB
Genre: Documentary
Just saw Marc and Nick Francis s wowwee documentary, Black Gold, about the $80 billion global coffee trade and the Ethiopian producers who see less than 1 percent of it. Your coffee will never taste the same again is the film s tagline. Now that s truth in advertising.